Are you looking for a change?
Are you unhappy with your current weight?
Do you want more energy and better sleep? Maybe less pain?
Finally, you can feel better, sharper and more confident. You can build your immunity, feel stronger and have more energy.
I am your nutrition project manager and tech support. I will help you discover the root cause of your symptoms and I will provide you with a specific, strategically-developed personal plan that includes:
lifestyle modifications to reduce stress, sleep better and have more energy
healing foods to improve digestion, reduce pain and help you meet your weight goal
handouts, suggested reading, and recipes to reinforce learning and keep you on track
support check ins to review progress and make adjustments
My job is to debunk the diet myths, clear out all of the internet clutter of misinformation and provide you a customized plan based on solid nutrition that will taste great; leave you satisfied; and support mind, body and soul.
Personalized Nutrition Consulting
One to one consulting offers you a highly personalized and supportive program. I meet you where you are at and move you forward to your health and well-being goals.
Worried it will be all about eating vegetables? Have no fear, I will help you learn what to eat and how to live so you meet your goals – and yes, dessert will still be on the menu.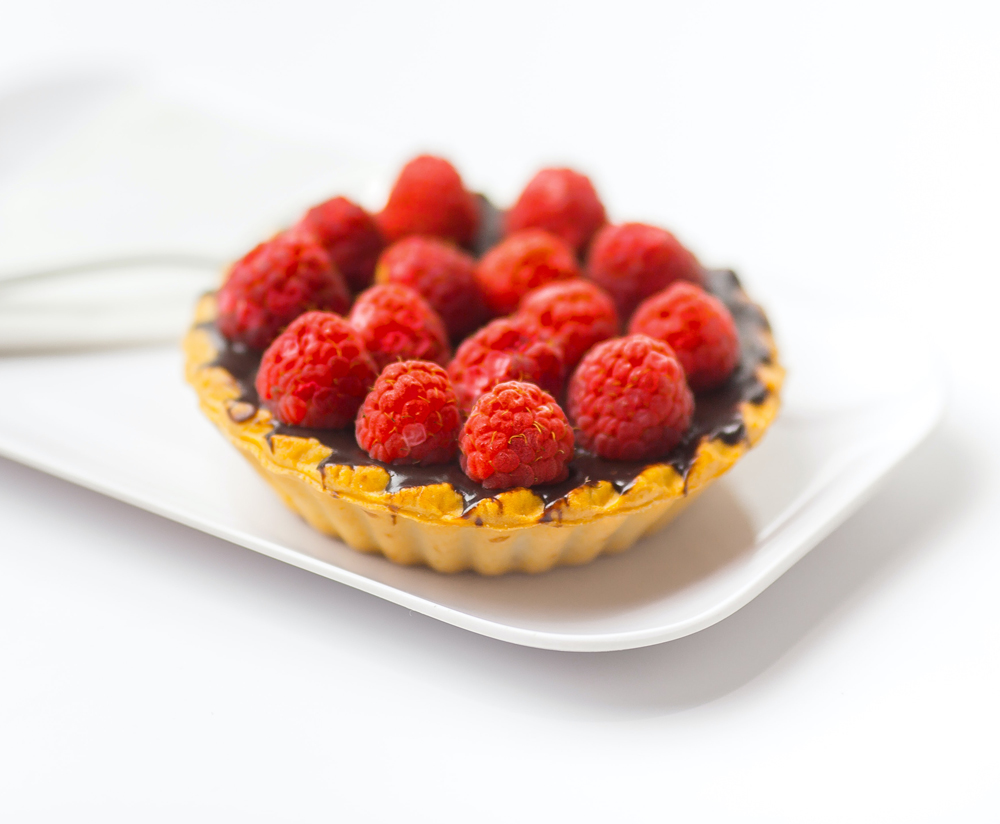 We will start with a complimentary 15-minute call to discuss your health concerns and goals. If my experience meets your needs, I can advise on the number of sessions needed but the end choice is yours to make. Be it a one-time check in on a plan you have in mind, the Revitalize Digestion Program, or anything in between that will allow you to meet your goals.
You are unique. You deserve a personalized program tailored to your goals.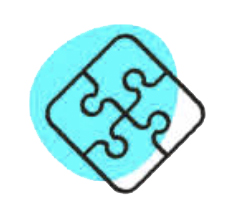 New Client Consultation
&
Follow up sessions
90-minute consultation via phone or video conference to discuss your current eating and lifestyle habits, diet/health history, and personal goals. After our meeting I will send a summary of the lifestyle and nutrition assessment, customized action steps, supplement suggestions and individualized recommendations for reaching your goals.
30-minute follow-up sessions may be purchased separately as noted below.
30-minute follow-up consultations via phone or video conference for existing clients. You may set the agenda, simply bounce ideas off me or let me help you refine your goals; tailor your plan guidelines based on your achievements; set new weekly commitment contracts.
New client session
Follow up session, a la carte
Follow up session, 3-pack
Follow up session, 5-pack
Follow up session, 7-pack
$120
$60
$150
$225
$280
One 90-minute session
One 30-minute session
Three 30-minute sessions
Five 30-minute sessions
Seven 30-minute sessions
Purchased in one payment, good for one year from purchase.
We are all unique and that is why you deserve a personalized program tailored to your current health status and goals.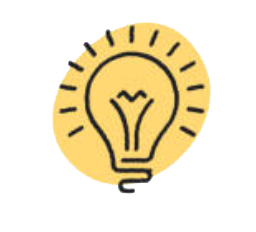 Revitalize Digestion Program
Anti-Inflammatory Elimination-Challenge Diet & Gut Healing Program.
Do you suffer from frequent low energy, cravings, headaches, digestive problems, or fatigue? Do you feel uncomfortable at your current weight? Do your symptoms tend to be frequent and chronic? Do you suspect that certain foods may be making you sick? Are you interested in finding a more natural approach to treating your symptoms?
This program will teach you which foods support your health and which do not. You will learn what your body needs to feel energized and strong, to build immunity, and to keep cravings at bay.
This program is for you if YOU want to:
you are not committed to a 21-day elimination diet and 30-day supplement program
you are unwilling to take the time to learn the best foods for your body and mind
you do not want to cook or hire a cook
you are not willing eat healthy proteins, fats, vegetables and some fruit
Your individual results will depend on your level of commitment and willingness to listen to your body. The initial 21 days will require patience and perseverance. Doing the hard work now will set you up for the next phase of your life – a life of energy, brighter eyes, clearer skin and a healthy weight.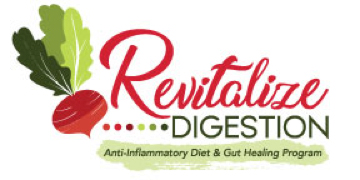 You can do this! I will be there with you every step of the way. This is your new life.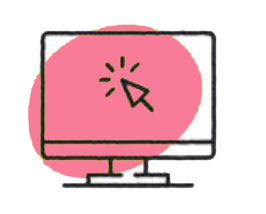 No matter what side of the "wellness is worth it vs it's a sham" debate you're on, what we can agree about is that being a happy, healthy business owner and having healthy, happy employees is important. Why? Because when we feel, we do well. There is a direct link between health and productivity.  Some things to consider:
Of the top ten causes of death, seven are directly affected by nutrition and lifestyle choices
Stress is the number one workforce health related issue and greatly affects nutrition and lifestyle choices
Chronic fatigue leads to decreased productivity and increased mistakes
Health related issues can lead to increased absenteeism
Diabetes leads to other health related issues, generally doubling health care costs
Heart disease and stroke account for $1 in every $6 spent on health care
Workplace well-being is a win-win for all involved.
Promoting a healthy workforce boosts profitability and productivity among companies of all sizes. A simple, sustainable program to show you care about your employees while reinforcing healthy habits that can save your company money and increase productivity may be all you need. A well-being program can save money by reducing absenteeism, and potentially save in disability and healthcare costs. Additionally, these programs can increase productivity through better moral and presenteeism – when people feel well, they are more productive and focused.
To learn more, about low-cost, money-saving options: Contact Melissa button
Revitalize Digestion Program Overview (for a link out page)
Get to the root of the problem as quickly as possible with the most definitive answers without lab testing. The goal is to feel better faster and keep as many foods possible while moving towards consistent energy, mental clarity, sound sleep and a healthy weight.
Learn which foods may be causing inflammation and other symptoms.
Reduce or eliminate joint pain, fatigue, brain fag, indigestion, heart burn, gas, bloating, constipation, skin issues, sinus issues, and headaches
Heal you gut and eliminate microbial overgrowth while supporting beneficial bacteria
Balance your blood sugar for constant energy and decreased cravings
Jumpstart weight loss
Ideal for pre-surgery, weight loss resistance, pre-diabetes, depression/anxiety, auto-immune recovery, allergies and intolerances
Timeframe:              Most people feel better within 10 days but the entire process can take between             30 days           to 2+ months depending on how many foods you challenge.
Elimination phase:             For 21 days you will remove processed food from your diet. You will eat 3 meals a         day + 2            snacks based on high quality protein; healthy fats; a mix of leafy, crunchy             and starchy vegetables; and some fruit. Please note: no dairy, grains, legumes,     alcohol, refined sugar or caffeine during this phase.
Challenge phase:   On day 22 you will challenge one food and keep a detailed record of any symptoms. You will do this every other day until all foods on your list have   been challenged. At this point, you will know what foods work for your body and           mind.
Supplements:          Based on a survey of symptoms, these may include anti-microbial (anti-fungal, anti-bacterial, anti-parasitic) products, high-dose probiotic; anti-inflammatory product and a restorative product for intestinal healing. The cost of the supplements is additional and will vary depending on needs. Recommended supplements are not optional.
Cooking:                   You must either cook your meals or hire someone to do so.
Lifestyle:                  You will be encouraged to get daily movement, reduce stress, and find supportive         habits that will allow you to meet your goals.
Recipes:                   There are many recipes in the program guide that and I will provide additional support on modifying meals you want to include.
Support:                    It is crucial that you have the support of family and friends for the duration of this         program. Ideally, they will join your journey.
Cost:                          $435.00 Individual or $735.00 for two people, cost includes 3 appointments,          email and text support; one program guide and resources.
Cost of supplements varies by individual; approximate cost is $170.00 + tax and shipping.
This program was developed by Erin Livers of Boulder, Colo. after helping over 500 people navigate their healing journey. I have been certified in the program and have great success with my clients. Feel free to give me a ring to learn more.
It Sounds Like Work
It is work. But it is also love. Love for yourself because you deserve to feel as good as you can.
Have you ever worked with a physical therapist or a personal trainer? It's hard work. But it is efficient work. They do an analysis and provide the best plan for success. And that's what I do, too.
I give you the paint brush and scaffolding (the how and the why), but you have to paint the picture of your new life.
Dollar Well Spent
I love what I do. I love seeing people feel better and more alive than they have in years. Of meeting that personal health goal. And all with real food. I do the research and develop the plan — no more following the latest fad that is not suited for you. If you stick with the plan you will be set for success. Now that is money well spent.